$246 977 592 148
$88 701 953 936
What is a multi-signature?
This is a technology for signing transactions with several private keys to improve security and privacy. It is supported by bitcoin, ether and other popular crypto-currencies.
With the help of multi-signature, you can collectively manage one crypto-currency account, both family and corporate. Transactions are conducted with the participation of a third party, which acts as a guarantor.
You can use multi-signature yourself. To do this, configure the transaction confirmation from different devices. For example, when sending a transfer from a laptop, confirmation from the smartphone is required.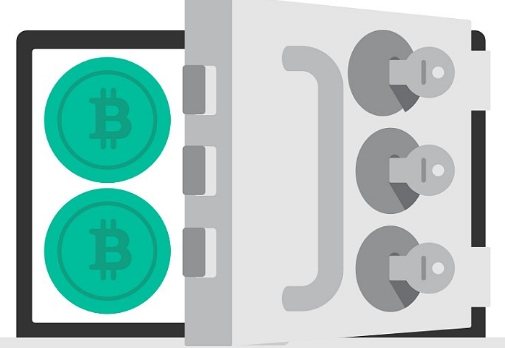 Each device must have a crypto-wallet with its own security
keys
. In this case, with the breaking of one of them, the withdrawal of funds will be impossible.