$246 474 353 917
$87 931 410 006
Digest of news for the past week April 23-29
Russian ICO accounts for 10% of the global volume of this area. Last year, the Russian ICO attracted $ 300 million, of which $ 150 million went to the construction of financial pyramids, said RACIB. The Association expects Russian projects to attract $ 1-1.5 billion in 2018.
Co-founder of LinkedIn service Eric Lee develops the ICO reputation system. The goal of the platform is to help investors make decisions when buying or selling tokens. Lee argues that you can not buy a reputation with tokens. Thanks to this approach, the correct opinion about the project will be formed. Users will comment on the projects, as well as on the purchased coins. All data will be evaluated according to a certain scale, after which the projects will be awarded points. It is planned that the platform will be an effective tool for assessing the ICO.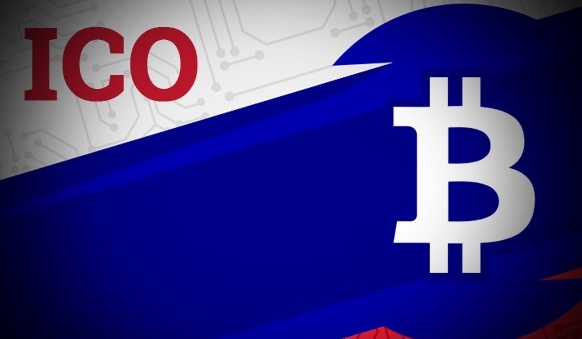 SEC took seriously the ICO. An example is the situation with the Centra Tech project. The SEC believes that Centra provided false information about the cooperation with Visa and Mastercard. Two months ago, the SEC accused two co-founders of Centra Sohrab Sharm and Robert Farkas, they were detained. And now she charged the "main inspirer" Raymond Trapani. Confirmation of the charges was found in the personal correspondence of the suspects. The SEC demands recovering $ 32 million from the detainees, interest and penalties, as well as to prohibit participation in the distribution of any securities. Against the backdrop of these news, the rate of the Centra token collapsed: it lost
58.02%
, to $
0.1283.
At a press conference in Beijing, the authorities said they would closely monitor the interest rates charged by financial institutions in the private sector in order to strengthen control over illegal companies. The People's Bank of China said it will continue to contain risks from financing via the Internet. The bank "safely closed" all ICO-platforms and crypto-currency exchangers in the country, Reuters reports.
The American investment company Capital Group, which managed assets of $ 1.7 trillion, banned employees and close relatives living with them,
to participate in the ICO
. These changes have already been made by the fund in the code of ethics, also reported to the SEC.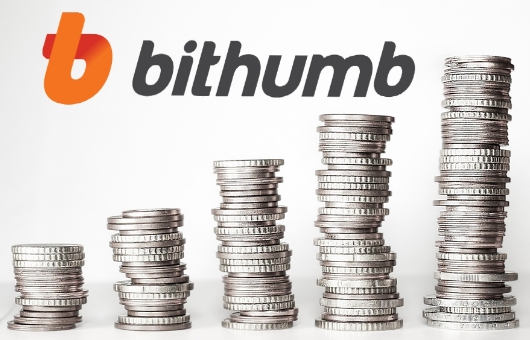 Representatives of South Korea's large currency exchange Bithumb reported plans to conduct an ICO in the near future. Investments will be attracted for the purpose - to launch its digital currency "Bithumb Coin". A representative of Bithumb said that the coins Bithumb Coin will be available in two types. In addition, the company does not seek to conduct a public ICO, tokens will be sold to large investors and corporations.