$246 977 592 148
$88 701 953 936
Bitcoin could not climb to 10k $
Bitcoin could not rise to 10k $, although it was very close to this on Wednesday, April 25th. But if you look at the monthly chart, then the market continues to rise.
EOS is gaining momentum: the launch of its own blockade was scheduled for June 2, and capitalization has already exceeded $ 16.4 billion. They are predicted to enter the top 3 crypto currency, which pushes the price up even more.
The Central Bank of Russia launches a regulatory "sandbox" for fi nite projects. Any company with an innovative financial product can apply for participation in the program
Financial regulator of Iran banned the turnover of crypto-currency.

Community Ethereum spoke against unlocking 513 000 ETH on Parity purse by updating the EIP-999 network. Against voted 55%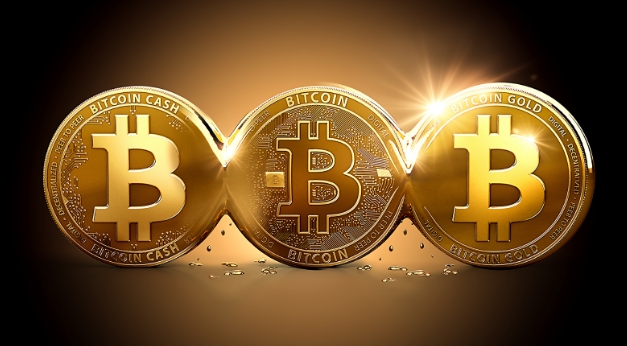 Litecoin will receive two new debit cards: Coinbase Shift Visa and Visa Wirex
As a result of hacking the DNS server of MyEtherWallet, hackers stole
$ 152,000
CEO of Nasdaq Stock Exchange Adena Fridman said that the company is ready to become a crypto-exchange in the regulated market
Binance Exchange has added the function of converting crypto-currency dust to its own BNB tokens
Reuters: The Philippines created a special economic zone for crypto-currency companies with tax breaks, where mining, trade and ICO are allowed
AMD and Samsung reported an increase in profits for the first quarter of 2018. Both companies separately noted the growth in sales of equipment for mining
US SEC Chairman Jay Clayton said that bitcoin does not belong to securities. But to
ICO tokens
his department has questions ...

The French authorities have changed the classification of income from investments in crypto-currencies, as a result of which the tax rate decreased from 45% to 19%