$246 050 307 392
$87 754 018 723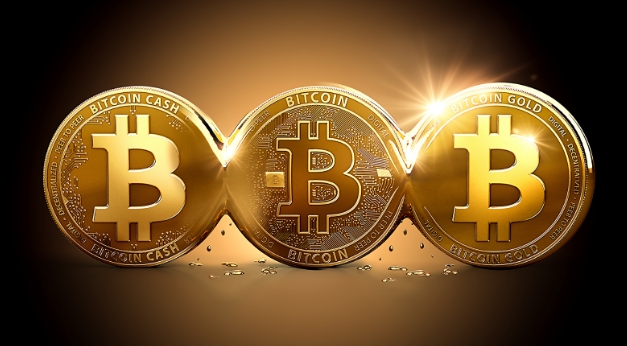 Bitcoin could not rise to 10k $, although it was very close to this on Wednesday, April 25th. But if you look at the monthly chart, then the market continues to rise.

EOS is gaining momentum: the launch of its own blockade was scheduled for June 2, and capitalization has already exceeded $ 16.4 billion. They are predicted to enter the top 3 crypto currency, which pushes the price up even more.

The Central Bank of Russia launches a regulatory "sandbox" for fi nite projects. Any company with an innovative financial product can apply for participation in the programFinancial regulator of Iran ban.....
Sponsor of the post